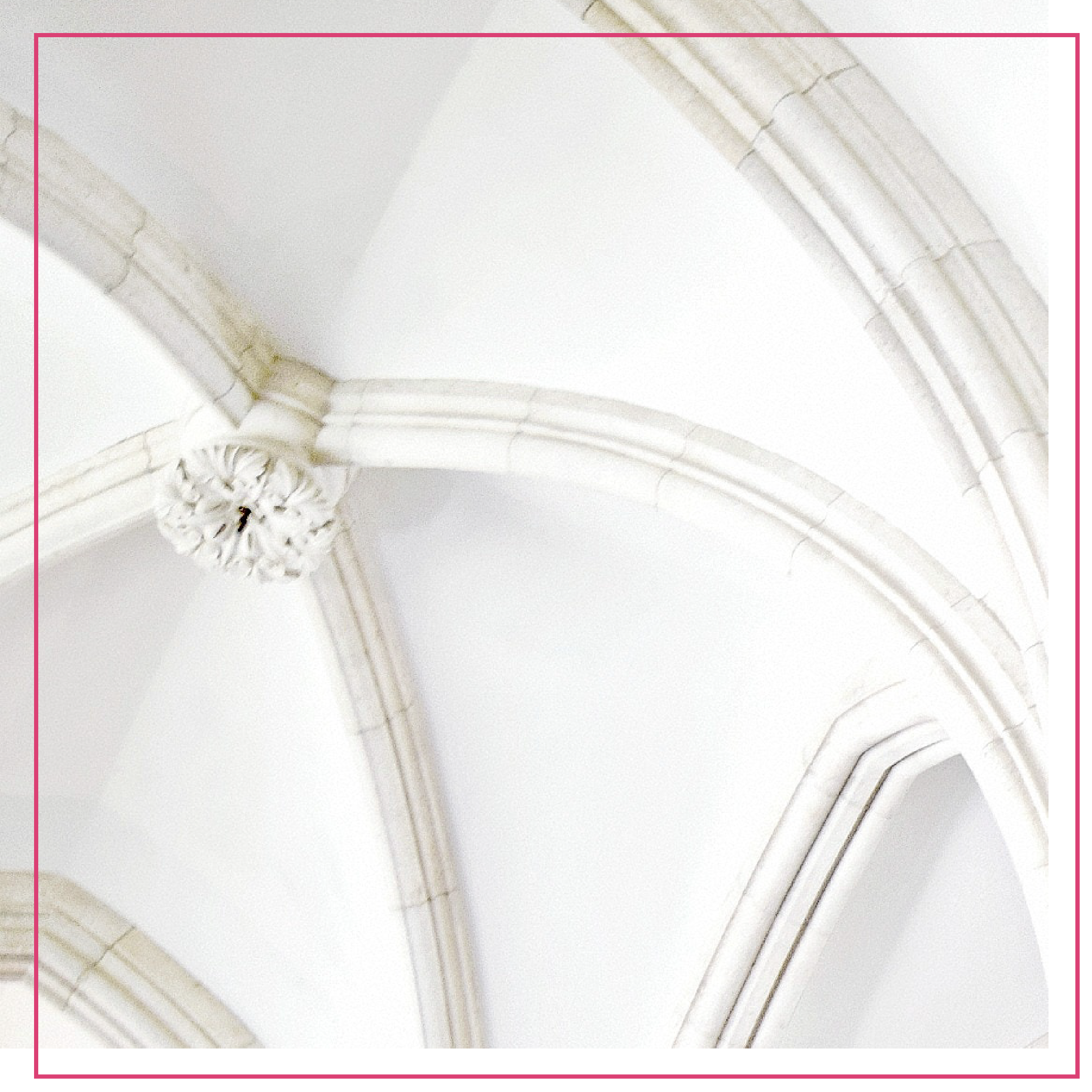 Show me what you're working with!
Let's roll up our sleeves and put all your digital and print material on the table for a thorough audit.
I will analyze what flows, what's missing, and consult on how to tell a more coherent and powerful story to drive more awareness and sales.