What we can create together:
Transform what you have into what you've always wanted it to be. We'll remove the superfluous layers that distract from your message and write a compelling new story.
Strategy. It's not just about the aesthetic – it's data –driven, it increases revenue and connects with your ideal clients, wherever they may be in the world.
Rome wasn't built in a day, and neither are great brands. It takes time, patience and a true understanding of what you have to offer to become a cult brand.
You feel that you did not come this far to come this far. You live for the climb and firmly believe in long-term success. You can feel the abundance right outside of your comfort zone.
You have a brand that is about to launch, or an established product or service looking for a facelift with the goal of increasing revenue and establishing a deeper connection with current and potential clients.

You are not resonating with your audience. Are your clients not coming back? Are you missing key sales targets? Do you have an outstanding product but something doesn't quite "click" regarding marketing?

You believe in the power of storytelling and are looking for a fresh perspective after feeling generally dull and lackluster.

Want your clients to fall in love as they rave about you on Instagram, check in on Facebook, forward your newsletter to their friends. Word of mouth is the oldest and strongest marketing tool that provides a return on investment for years and years to come.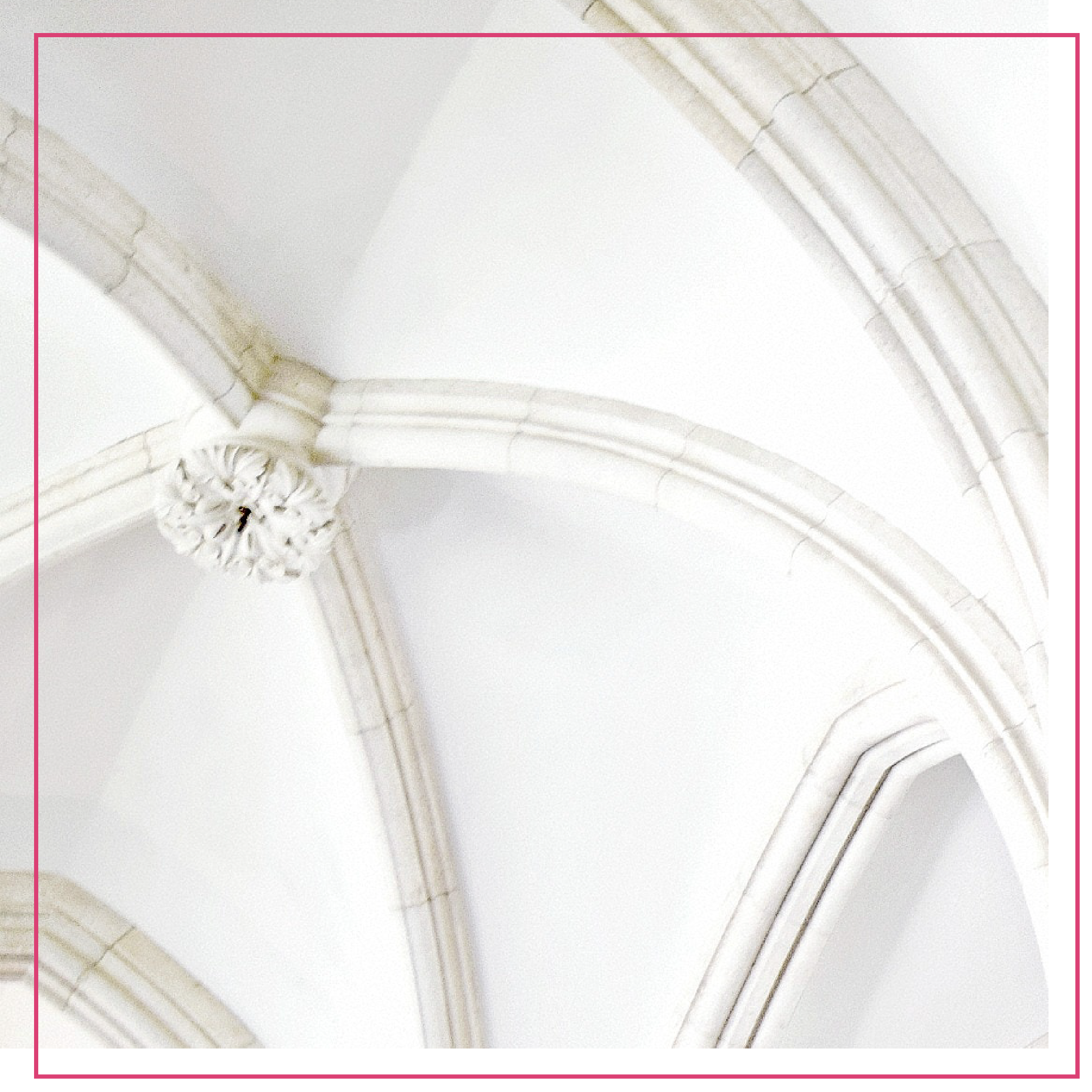 Show me what you're working with!
Let's roll up our sleeves and put all your digital and print material on the table for a thorough audit.
I will analyze what flows, what's missing, and consult on how to tell a more coherent and powerful story to drive more awareness and sales.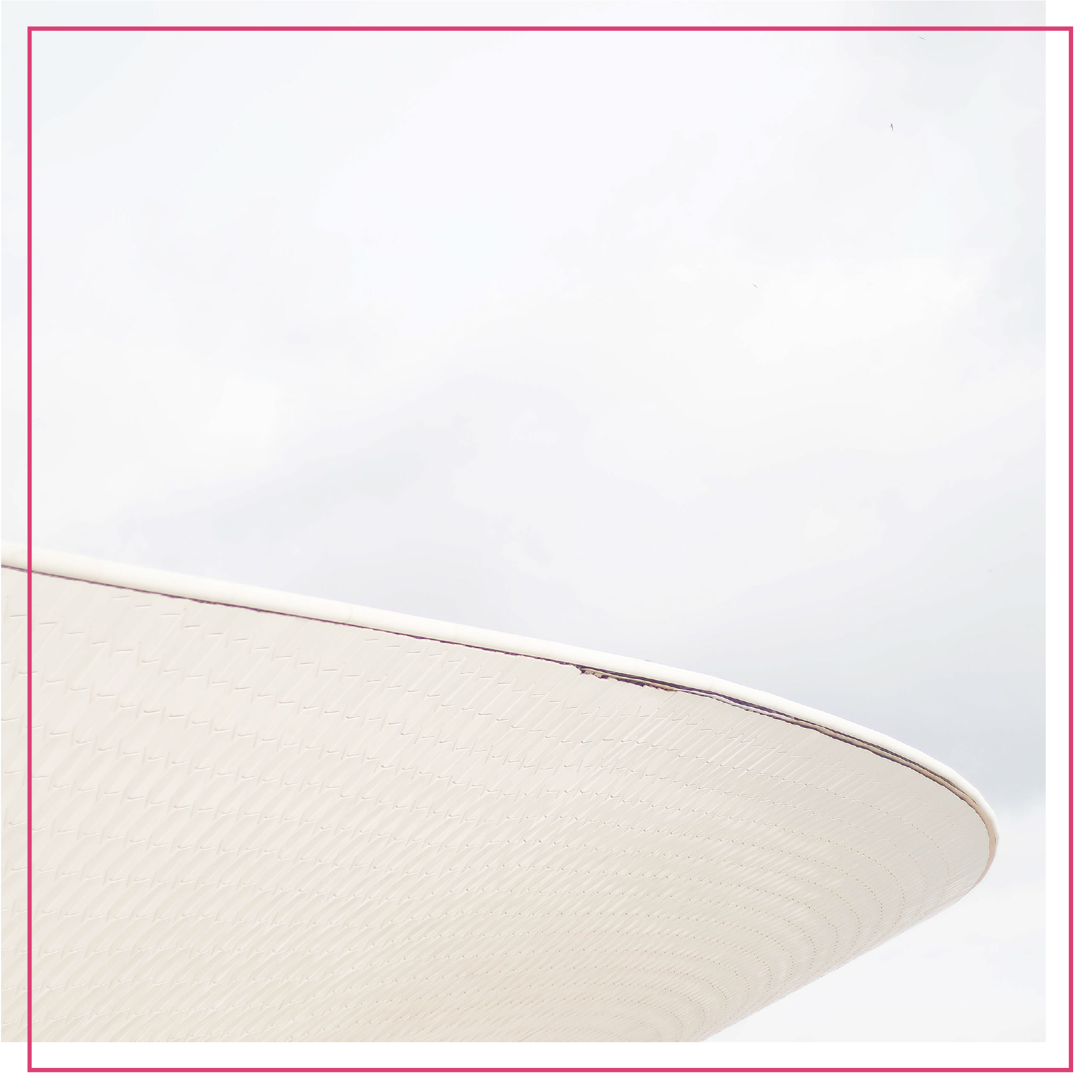 Leave your vision in my hands and I will give you the keys to your dream house.
This full package includes brand audit, logo, website with fresh copy, identifying business development opportunities and implementing social media strategy.
Your clients are looking for you just as much as you are looking for them.
I help revolutionary businesses dig deep, realign and reconnect with their soul in order to create cult brands that everyone keeps talking about.
Are you ready to become unforgettable?
Read more about who I am and what makes The Butterfly Effect cause such a stir.
ARE YOU READY TO SPREAD YOUR WINGS AND TAKE YOUR BUSINESS TO THE next level?